How to Upgrade Your Restaurant Kitchen with BPAuctions
bpauctionsadmin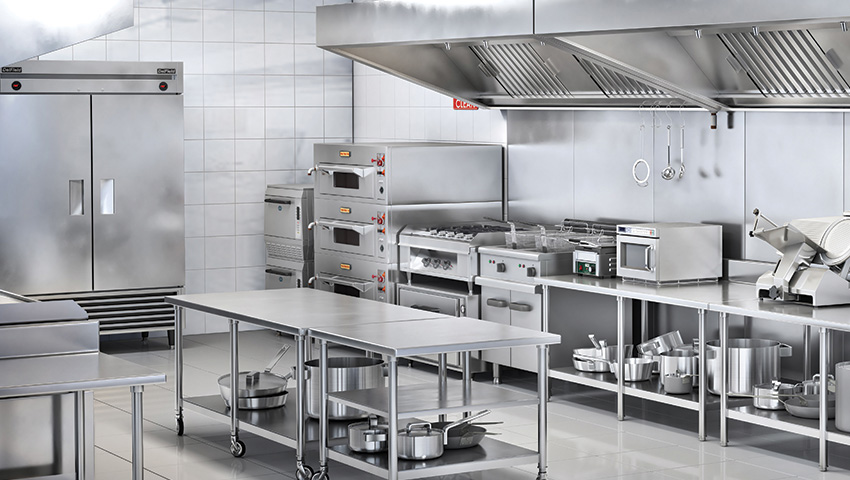 As a restaurant owner or chef, you know that having top-quality kitchen equipment is key to creating delicious dishes and satisfying your customers. But with the high cost of new equipment, it can be challenging to upgrade your kitchen without breaking the budget. That's where BPAuctions comes in – we offer both new and used professional-grade kitchen equipment at unbeatable prices.
At BPAuctions, we understand the demands of the restaurant industry, which is why we carry a wide selection of equipment that meets the needs of any type of kitchen. From ovens and fryers to refrigerators and dishwashers, we have the gear you need to make your kitchen run smoothly. Our products come from a variety of sources, including overstock items, returns, and liquidated stock, so we're able to offer them to you at a lower cost than you'd find at a traditional restaurant supply store.
Not only do we offer a great selection of equipment, but we also have a team of experts who can help you find the perfect items for your kitchen. Whether you're looking for a specific brand or type of equipment, or just need advice on which items will best meet your needs, our knowledgeable staff is here to help. And because we offer both new and used equipment, you can find the right products to fit your budget and your needs.
So if you're ready to upgrade your restaurant kitchen, head to BPAuctions today. With our wide selection of high-quality equipment at unbeatable prices, you can get the gear you need to create amazing dishes and keep your customers coming back for more.